Scroll to explore our journey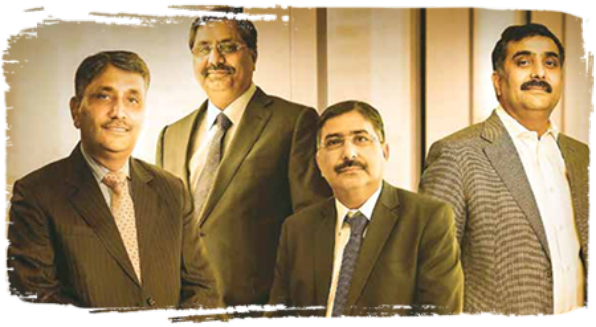 1978
LT Foods Corp Ltd. was the leading food company in India. It had a distinct vision to serve the finest quality food products. Daawat was established in 1978 with the same dedication and commitment. The company began its first operations in the Lal Chand Tirath Ram Rice Mills, slowly expanding and diversifying into what it is today.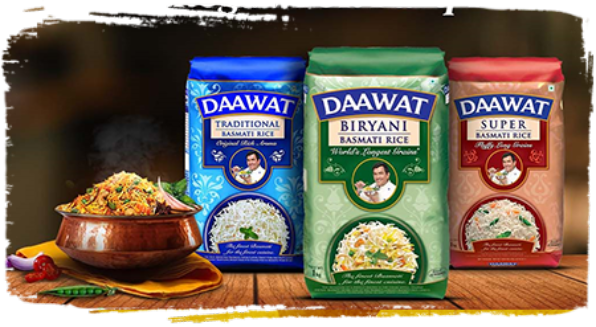 1990
To improve the consumer experience, Daawat revamped its product packaging in terms of size, material and sophistication. These packages soon became market trendsetters with their premium designs that were smaller in shape, and the added metallic finish with sturdy poly packs ensured that the quality of basmati stayed intact.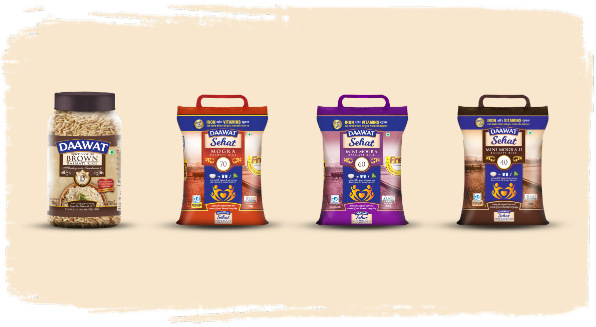 2000
Daawat was serving the finest quality of basmati for over two decades till this time. It diversified its customer offerings by introducing first-of-its-kind, recipe-based products. A growing need for a healthy and wholesome lifestyle inspired the brand to create special products like Brown Rice Basmati and Sehat Fortified Basmati Rice.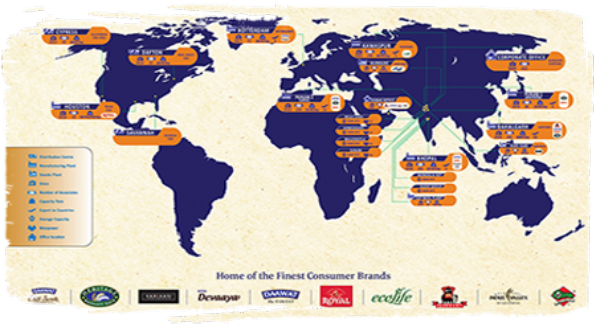 2010-Present
As investments poured in, Daawat expanded its global footprint across 70+ countries. After opening several plants in India, the company recently opened its first factory in Rotterdam (Europe).