Aise Banta Hai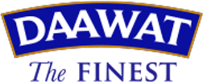 CHUNKAR

BACHAKAR

SAMBHAALKAR

SAJAAKAR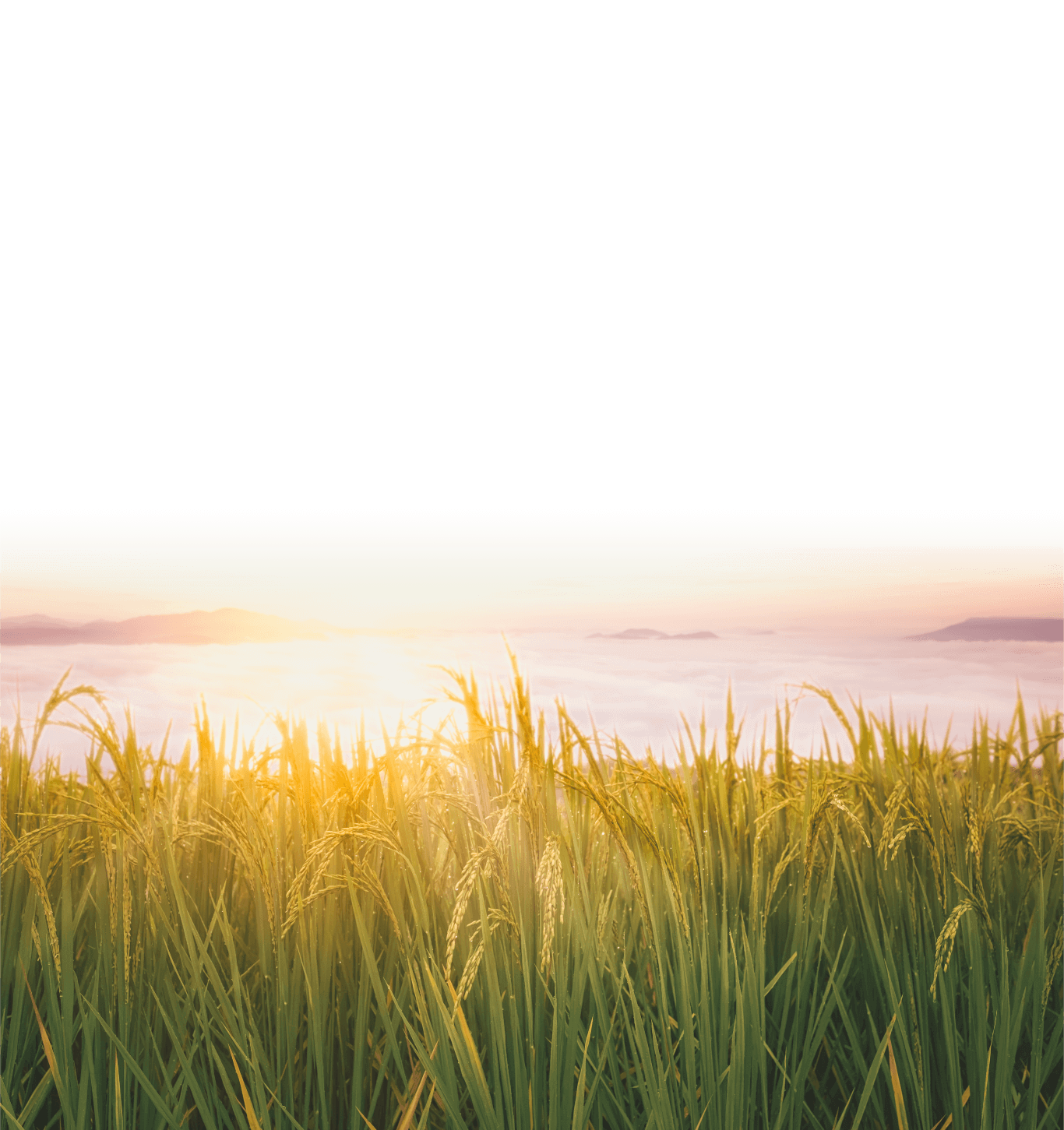 Begin Your Experience
CHUNKAR
It begins with the selection of the finest basmati grains
CHUNKAR
Basmati ke har dane ko, bariki se Chunkar laate hain hum, Daawat Basmati banane ki kahani, yahin se shuru karte hain hum.
The Process
At Daawat, our Agri Extension Team works day and night with the farmers on sustainable practices where we choose the best grain and deploy the best production processes to ensure the finest yield. We also train them during the cultivation, where we guide them on the amount of irrigation and protection of crops to ensure the best yield. This has helped in doubling the income of the farmers.
We run these programs with over 80 thousand farmers across the nation, which helps us bring the best variety of grains from the best regions.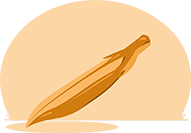 Finest Grain Selection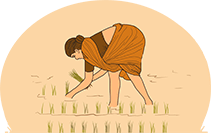 Efficient Production Practices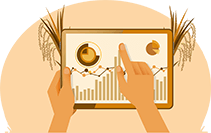 On Field Advisory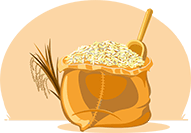 Highest Quality Produce Selection
How Our Farmers Cultivate the
Finest Quality Basmati Rice
Daawat ka har ek dana humare 80,000+ farmers bareeki se chunkar banate hai, jisse aapko milta hai sabse behtareen Basmati.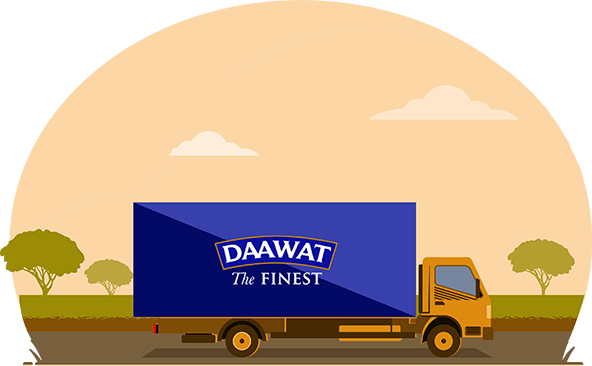 BACHAKAR
The transportation of rice is a crucial step as rice naturally contains more than 16% water content. The process of transportation of grains from the mandis and paddy fields to factories is tightly controlled to protect these grains from all weather conditions and ensure that their water content remains intact.
Ensuring full-proof protection, these grains are packed in woven jute fabric bags and transported under tarps to protect the grains from any damage.

SAMBHAALKAR
Basmati ko Daawat Basmati Banane ke liye, bada Sambhaalkar har ek dane ko 2 saal tak sanwara jata hai

SAMBHAALKAR
Daawat Basmati is manufactured in completely automated factories across India. Untouched by hands, Daawat Basmati is made using a 'Cleanroom Concept' where we ensure perfection by a strong selection and grading process. We clean our paddy multiple times and our grading process is so well managed that you get the perfect grain every time, as if our mothers have picked it themselves.
Every grain of rice is aged to perfection at the Daawat factory. In the process of "Sambhaalkar", we carefully age the rice grains just for you. The lustrous grains have an alluring aroma and delightful flavour only after they have gone through our strong "Ageing" process for up to 2 years. After all, we only choose the best for you. We age rice in (1.5 Lakhs) capacity silos (largest in India) for up to 2 years, grading each grain using the finest technology and best-in-class machinery from Japan & Germany to deliver the perfect Basmati to your plate.
SAJAAKAR
The final step involves packaging the choicest of rice grains into various packs and sizes. Daawat produces more than 900-1000 metric tonnes of packaged rice every day.
We manufacture rice for a range of 8 brands, including Daawat Sehat, Specialist, Traditional, Rozana, Brown, Select, Dubar and Tibar.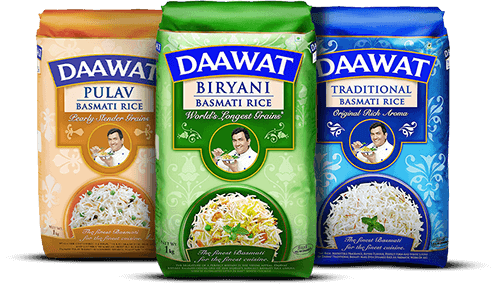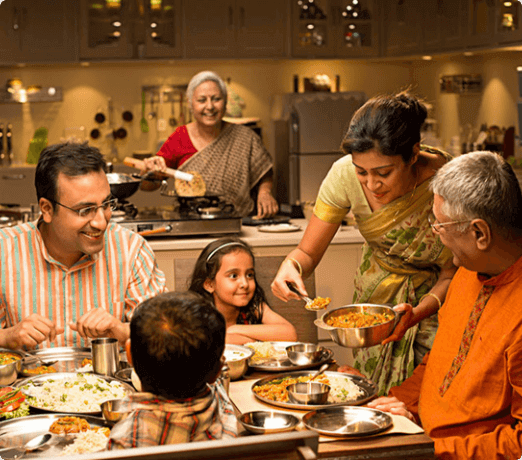 The real magic of Daawat happens when the mothers add their love to various rice recipes while serving platefuls of happiness to the entire family.
Tabhi to farq dikhta hai chehron mein, dilon mein aur khushiyon mein
EXPLORE RECIPES